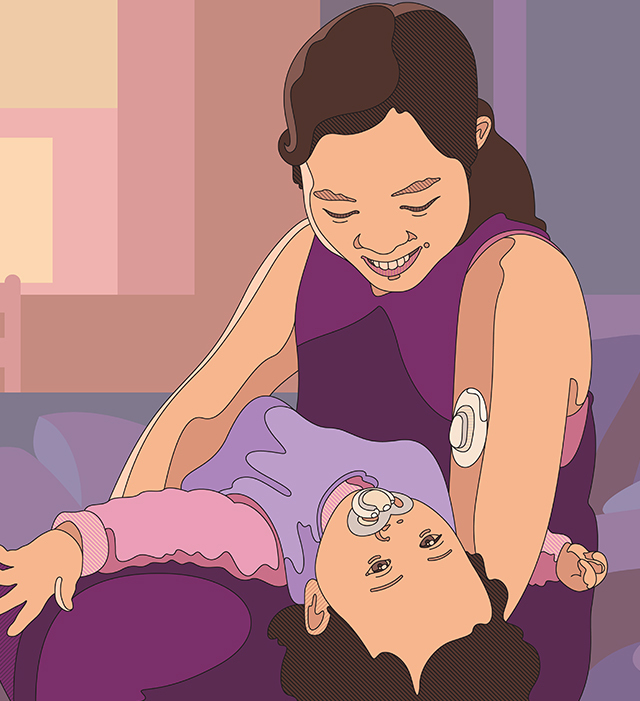 An Introduction to Diabetes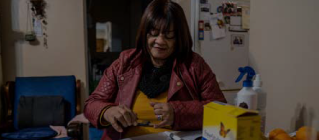 The basics of blood glucose control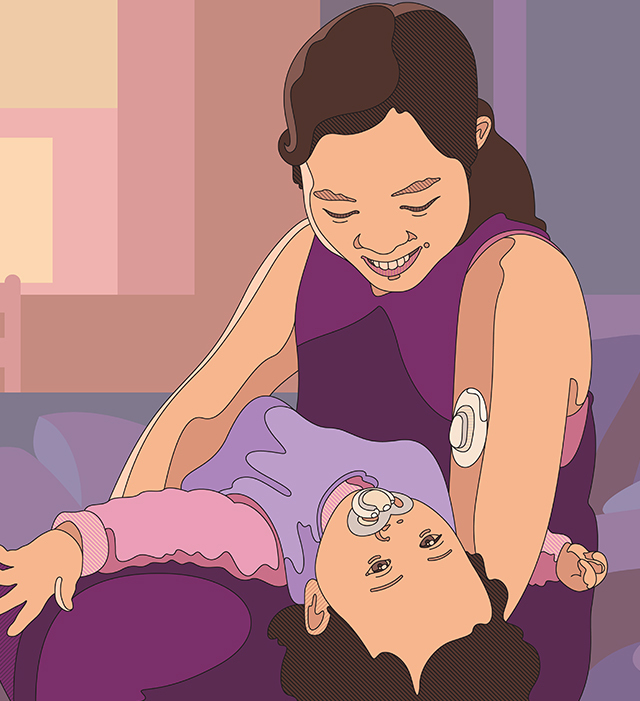 An Introduction to Diabetes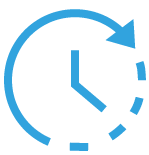 15 mins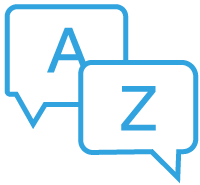 English
This 10-15 minute course explains what diabetes is, introduces the main types and explores the warning signs and risk factors, with a particular focus on type 2 diabetes, a chronic, long-lasting health condition that affects how your body turns food into energy.

Start the course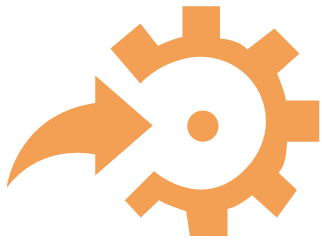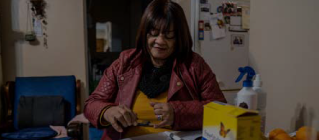 The basics of blood glucose control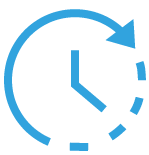 20 mins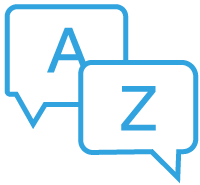 English
In this 20 minute course, you will learn how to keep your blood sugar levels in your target range as much as possible to help prevent or delay long-term, serious health problems. Staying in your target range can also help improve your energy and mood. Find answers to common questions about blood sugar for people with diabetes.
Start the course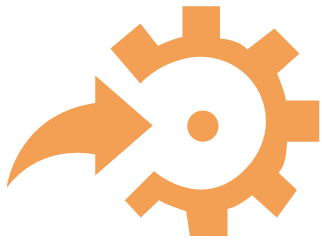 Supported by


Our Global Community
Primary Care Physicians / General Practitioners
32%
Endocrinologists / Diabetologists
10%
Other Health Professionals
6%
Top Professions